Conference Speaking on Teamwork and Team Building
Every Team has the Potential to be Great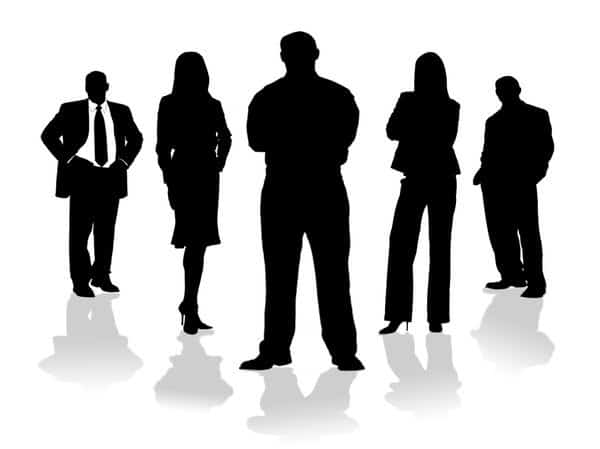 Teamwork is at the core of today's successful organisations, and what we know about Teamwork is that it is a skill, which means it can be learnt and developed. In today's diverse workplaces, team members with their own unique personalities and work styles, we as individuals must be more flexible with our behaviours if we are to successfully collaborate. When high levels of collaborative behaviours exist within a team, that team can achieve amazing results. When a team works, there are few things more rewarding or enjoyable. This presentation explores how to make teams work and what great team work actually looks, feels and sounds like.
 "This was a great presentation for our team. We related to Bo's stories about the Olympics and he in turn related his experiences back to our workplace. Seeing his Olympic medals made it real that great team work is worth working for."(Manager- CBA)
 The key learning objectives for the session participants are:
Understand the role of beliefs & values within a team and how this impacts team culture.

Understand the "makeup" of a successful team.

Understand diversity as being a key ingredient to success.

Recognise and making the most of individual strengths.

Recognise the signs of disengagement.

Recognise value-affirming behaviours from team members.

Be prepared to "do what it takes" for yourself and your team.

Be absolutely clear on how you are going to contribute to make your team a success.
Where to from here?
If you would like more information on how Bo Hanson can enrich your organisation with this presentation, please contact us. Otherwise we have a whole host of other potential Conference Speaking Presentation topics, and can also tailor a presentation specific to your program's needs.
At Team8 Assessments, we're here to provide you with excellence in service and to help you be your best. If there is anything we can assist you with, please Contact Us.